The Twister Dress Pattern for full figure is available as a FREE download in European sizes 44-46 (16-18).  It has a very fashionable and flattering silhouette. This pattern is designed for elastic fabrics such as knits, jersey, or ponte.
This FREE pattern was published in BurdaStyle.
Download Twister Dress Pattern
The seam allowances are not included in this pattern.
Sewing with Knits:
Sewing with knits can be tricky at the beginning, but once you learn the basics it is even easier than sewing with woven fabrics.  Below are some tips:
To learn the secrets in how to sew and select fabulous garments that will look great on your figure you can take the class Sew to Flatter: Plan Your Best Wardrobe.  You'll explore how to select flattering fabrics with colors that complement your complexion, as well as how to choose patterns or ready-to-wear garments.


Sew to Flatter: Plan Your Best Wardrobe
Creativelive classes are also great! this class also teaches you how to adjust the patterns to fit you perfectly.  CreativeLive live broadcast classes are free.  Review their live broadcast schedule and sign up for the ones you like.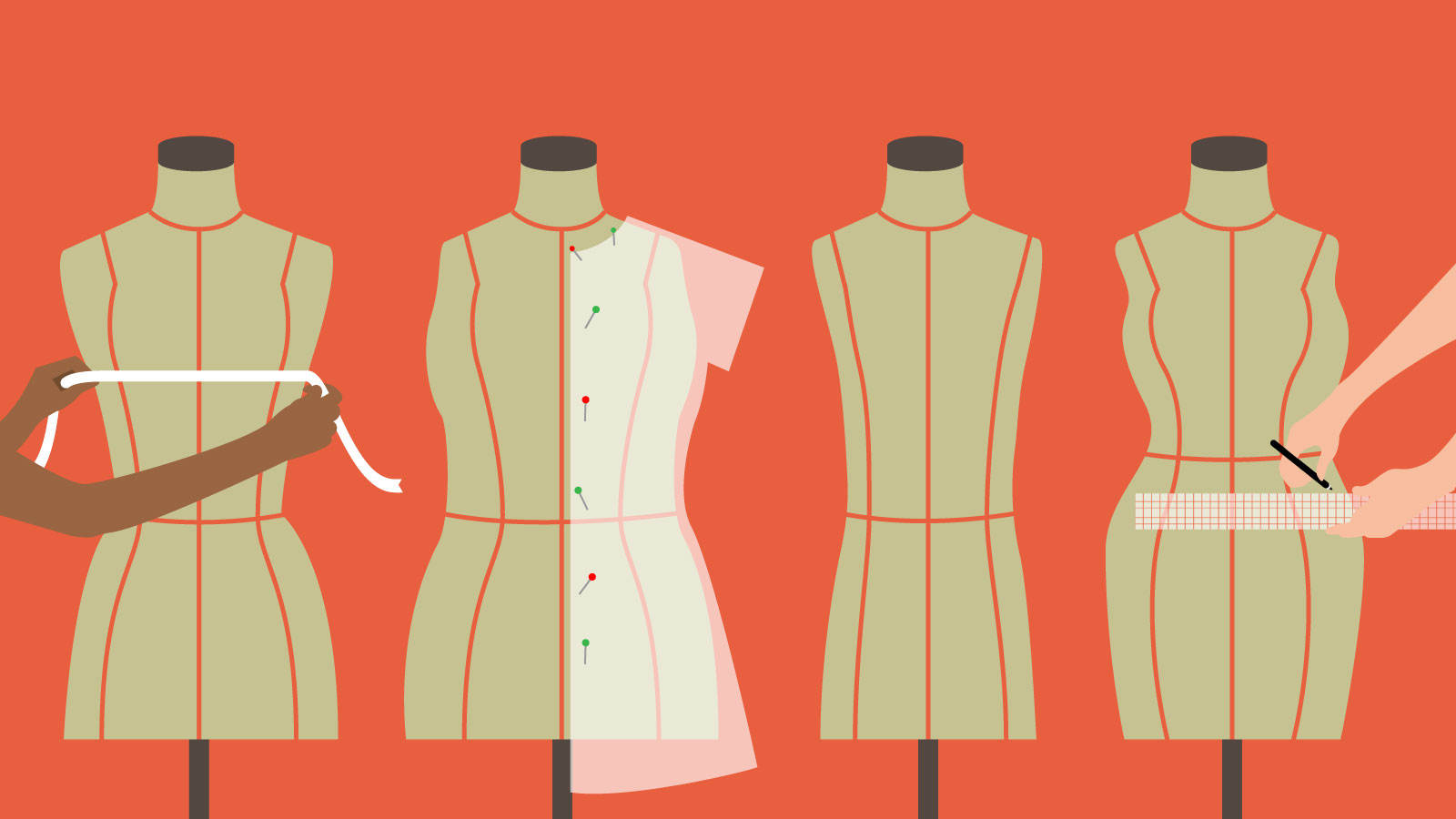 Tailored to Fit: The Palmer/Pletsch Tissue Fitting Method
Other Plus Size Sewing Patterns: