How to Fund Your Sewing Hobby? For many people sewing is a business and for many of us it's just a hobby.  We sew because we enjoy it! Contrary of what many people think, sewing can get expensive – you need basic sewing supplies, including a sewing machine and after a while you'll probably want a high end sewing machine, a serger, a coverstitch, a heavy duty machine (at least me for bags), and an embroidery machine.
If you keep track the expenses add up: sewing machine, sewing supplies, sewing patterns, etc… I probably spend more money in the supplies that I need to make the bags than buying a new bag, but it is very satisfying to carry your own bags.
This blog fund my sewing hobby – I'm not making a whole lot of money, but enough to support my hobby.
Anybody can make some money with a sewing blog.  Sew So Easy made $20,000 every month – Debby Coles used to post her blog income reports in Mom Makes Money. For her it wasn't just to fund her hobby, the blog was her business.
I chose my domain and host my blog through Bluehost.  For creative blogs the best source of income is Share A Sale where you can get commission for Crafsy Classes, Creativebug, and Creativelive. Most of the income of this blog is from ads through Mediavine. Other sources of income are Etsy through Affiliate Window (now Awin) and Amazon.
Since I don't invest too much time in this blog, the trick to get traffic is Pinterest.  At the moment of writing this post I have over 22,000 followers.  I signed up for Tailwind  and Board Booster and that keeps the traffic in this blog.  Try Tailwind FREE for a month trough this link.
I'm definitively not and expert in the blogging niche and I'm making about $1000 per month with this blog.  For me that is enough to fund my sewing hobby, but there are other blogs that make a lot more.  If you want advise from an expert you can check  Building a Framework by Abby and her husband Donnie. They make up to $50,000 per month in their blog – they also publish their impressive income reports.
Creativelive classes are also great! this class teaches you how to build a successful creative blog.  They offer many craft classes to build a creative business. The offer FREE live broadcast of their classes.  You can learn for FREE or test drive a class before you buy it.  Check their Live Broadcast Schedule here.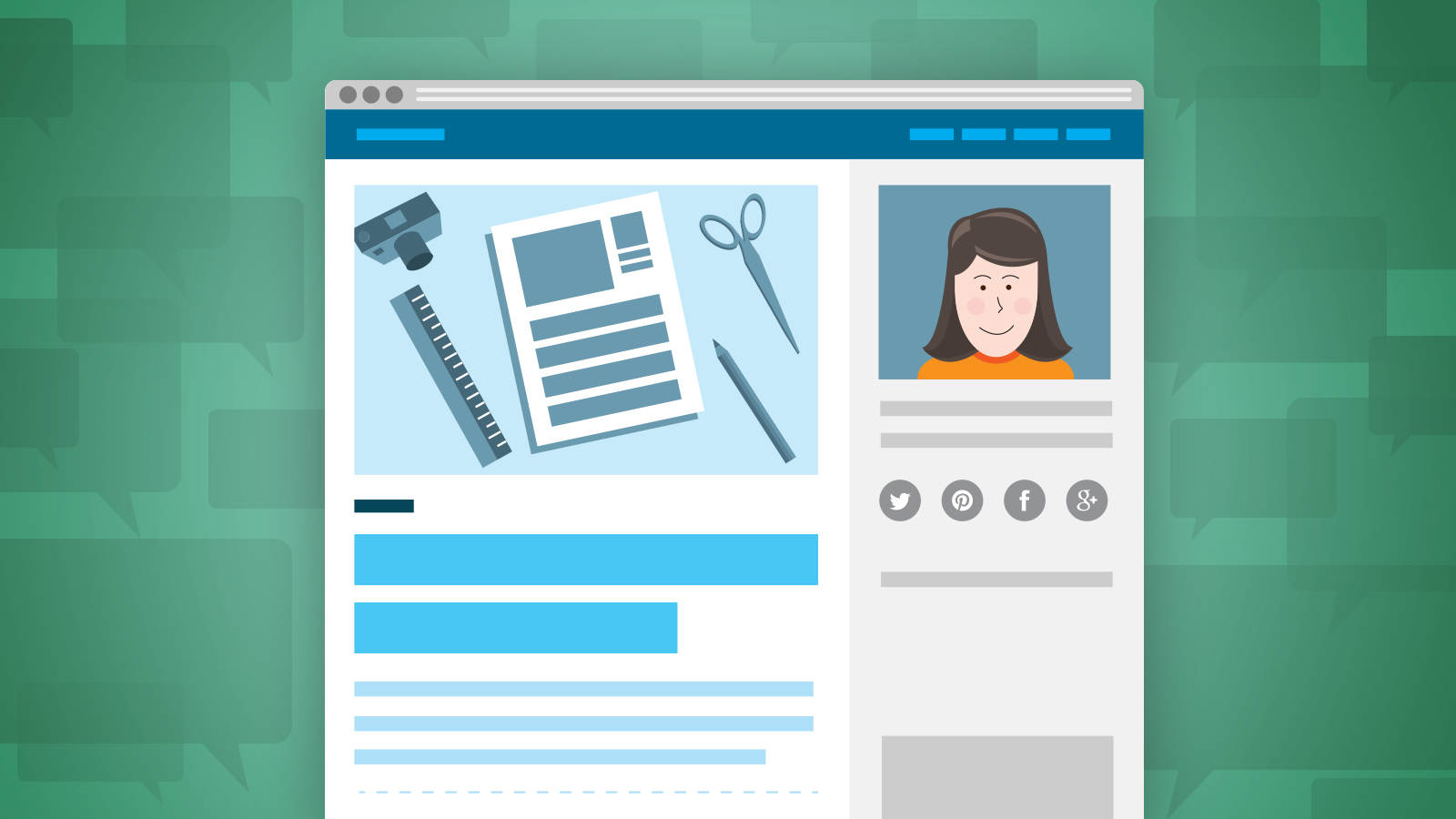 Build a Successful Creative Blog
from: Creativelive