Sew pretty dresses with these FREE Dress Patterns from PrintSew.  These patterns are from the big pattern making companies (McCalls, Simplicity, Kwik Sew, and Neue Mode).
Below are some of the FREE patterns included in PrintSew.
McCalls 4116
One of my favorites is McCalls 4116. The sleeve of this dress can be adjusted and you can wear it to work or for a night out, depending in the fabric you use.  Check a version of this dress in The Slapdash Sewist.
McCalls 5466
Kwik Sew 2627
Kwik Sew 2627 doesn't look very interesting until you see the version from Sewing in Athens.
Kwik Sew 2627
Kwik Sew 2627 version from Sewing in Athens 
Simplicity 4116
This model from Simplicity offers different neckline options including a Peter Pan collar.  Check Christie's version of this dress in Sew Fussy.  This model also includes the pattern for a simple bag.
Simplicity 4116
Neue Mode 21320
This Neue Mode model is quick & easy available in sizes 34-42 (8-16)
Neue Mode 21320
Below are some other FREE Dress Patterns published in PrintSew:
Model 2913
Model 2620
Model 2957
Your options are unlimited! Have fun sewing a few of these dresses – I would like to try model 2620 – I love the knot!
I know adjusting these patterns to your figure can be a challenge.  This Craftsy class teaches you how to grade your pattern to your size.

Create Any Size: Pattern Grading for Sewers
Creativelive classes are also great! this class also teaches you how to adjust the patterns to fit you perfectly. CreativeLive live broadcast classes are free.  Review their live broadcast schedule and sign up for the ones you like.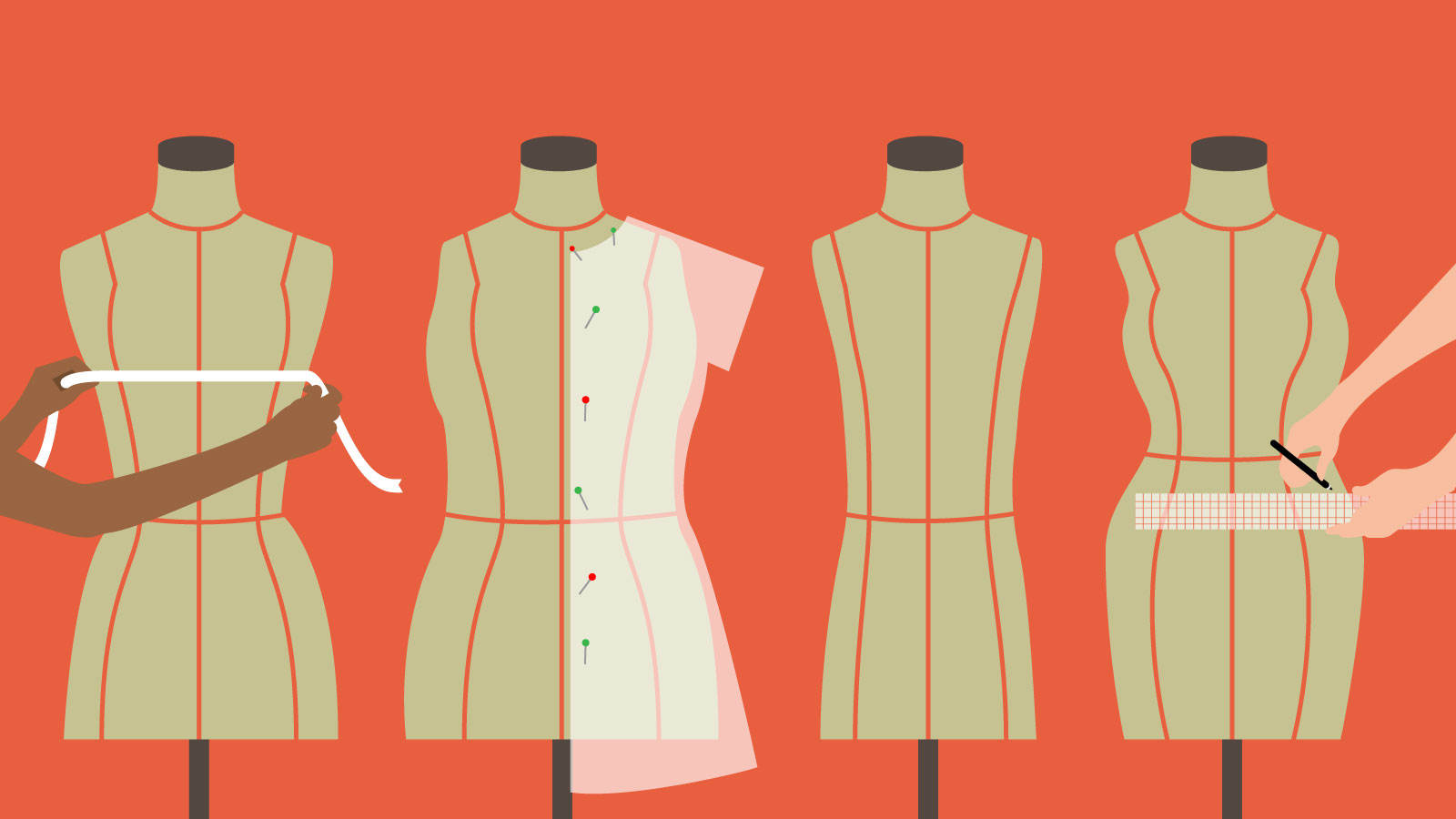 Tailored to Fit: The Palmer/Pletsch Tissue Fitting Method
I hope you find these patterns useful.
Happy Sewing!
Anabelle